 At Xelet we want to support our customers right from the strategic development phase of new products.
The aim is to capture needs and propose integrated services that offer competitive advantages.
Integration of IoT technologies
Xelet can integrate the latest IoT (Internet of Things) and artificial intelligence technologies into products, thereby expanding customers' business opportunities. We also focus on: hardware design, system architecture, cloud, web applications, mobile apps.
Xelet design and prototyping is entirely custom made and Made in Italy.
Furthermore, once the prototype is agreed, we provide all our customers with the necessary hardware and software documentation for product management.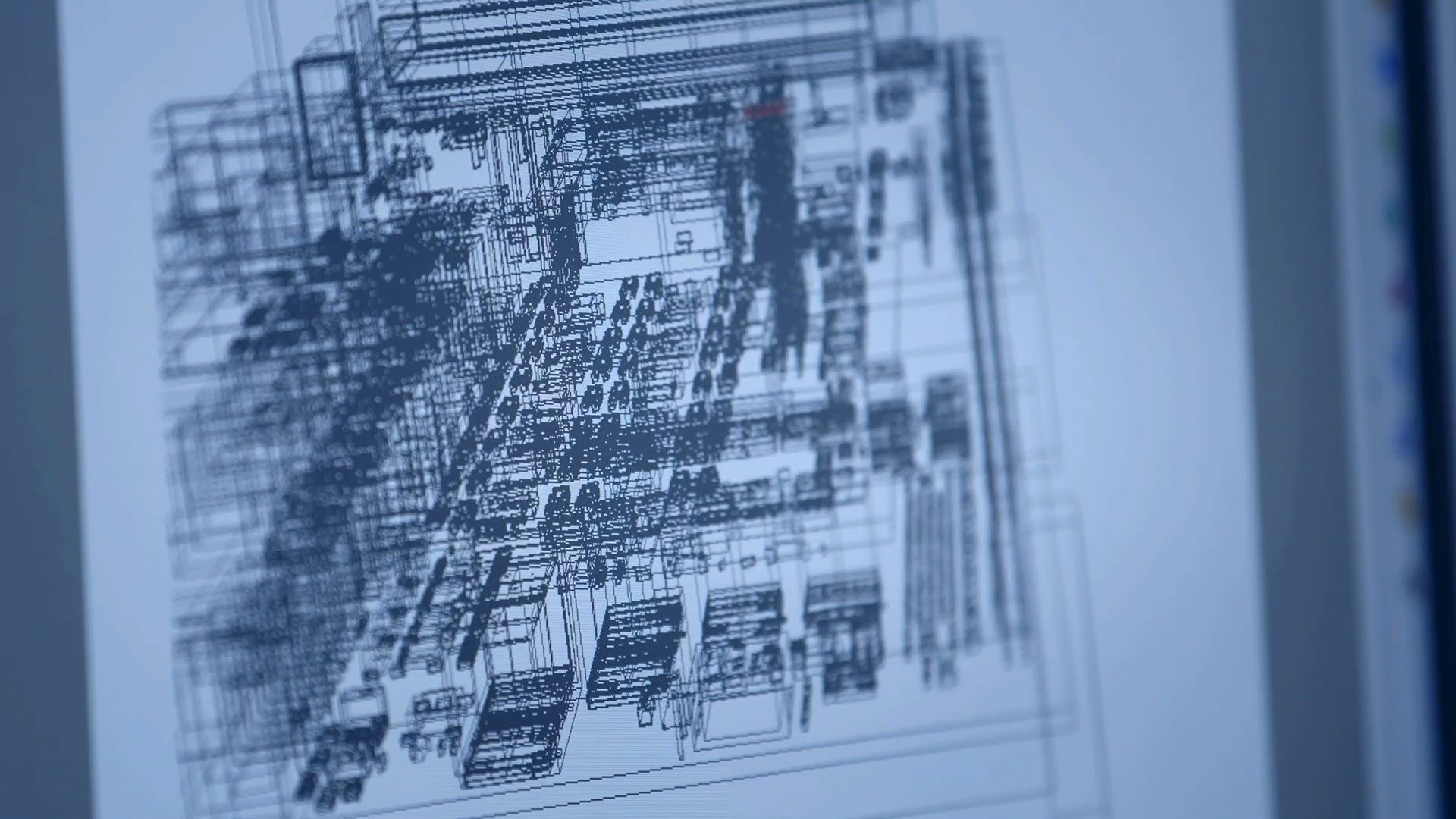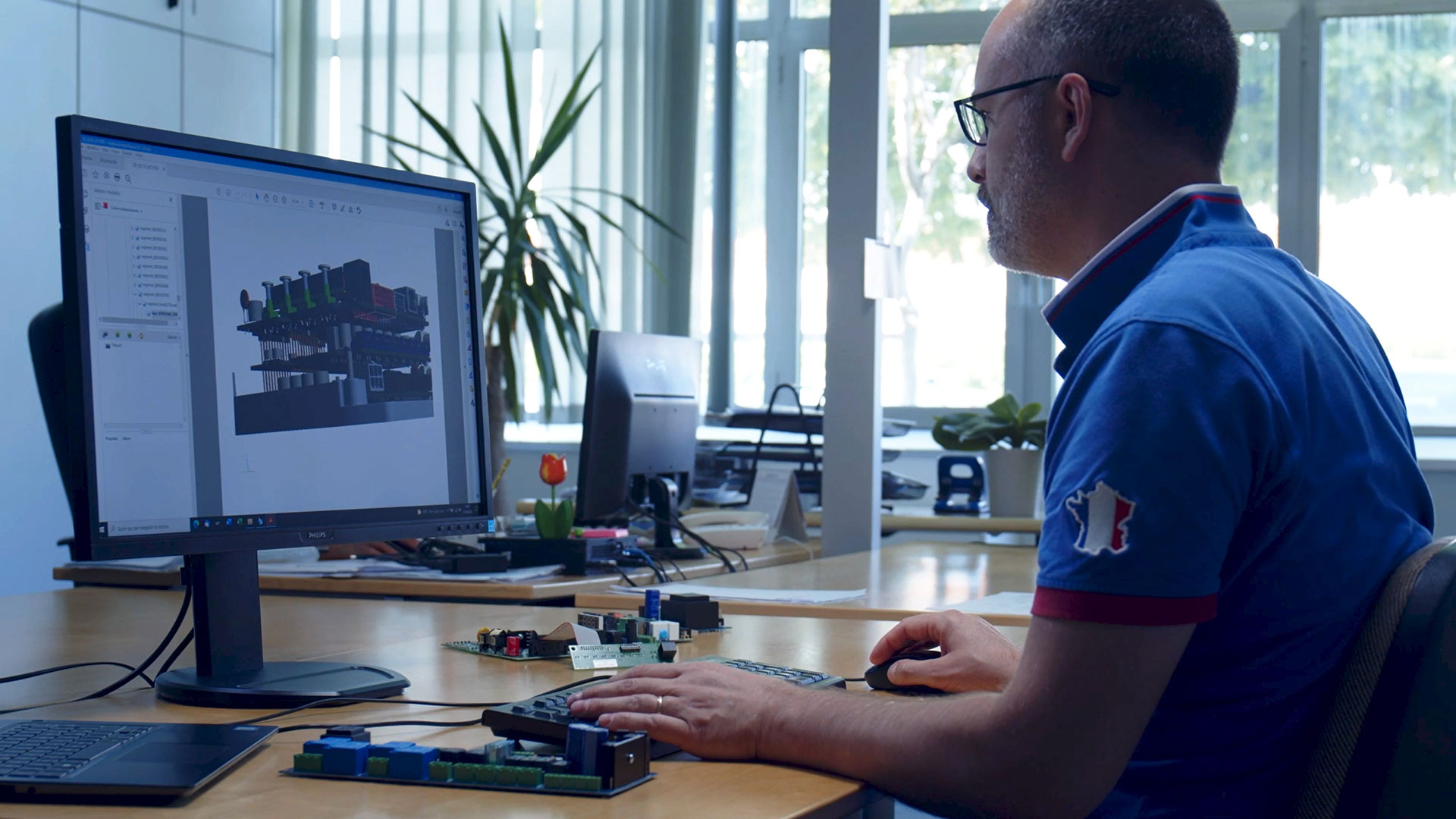 Do you have total control to
manage your product yourself?
Having the necessary hardware and software technical documentation allows you to be independent from your supplier and produce, test and manage the product yourself.
Not having total control of the product can lead to dependence on the supplier and generate extremely difficult and risky situations for your company.
Our test lets you find out if you have all the necessary requirements and identify your margins for improvement.
For production we use cutting-edge equipment such as:
Modern equipment for automatic assembly of SMD and PTH components, including the FUJI AIMEXIIIC.
2 and 3D Optical Inspection Machines, X-RAYS.
Essegi Automation ISM3600 (Intelligent Storage System), connected directly to the SAP management system.
Dynamic static container, dehumidified.
SEHO SELECT LINE soldering machine.
Texts in SEICA circuit.
Environmental chamber.
Discover the entire machine inventory
Constant technological innovation, adopting a LEAN PRODUCTION system in XELET processes and daily communication between the departments have always allowed us to have details on order status and to swiftly solve any problems.
Safety and quality standards
All our activities are regulated by ISO9001 certification standards, which allows high quality and maximum safety for our operators.
Our electronic production is traceable thanks to a unique barcode.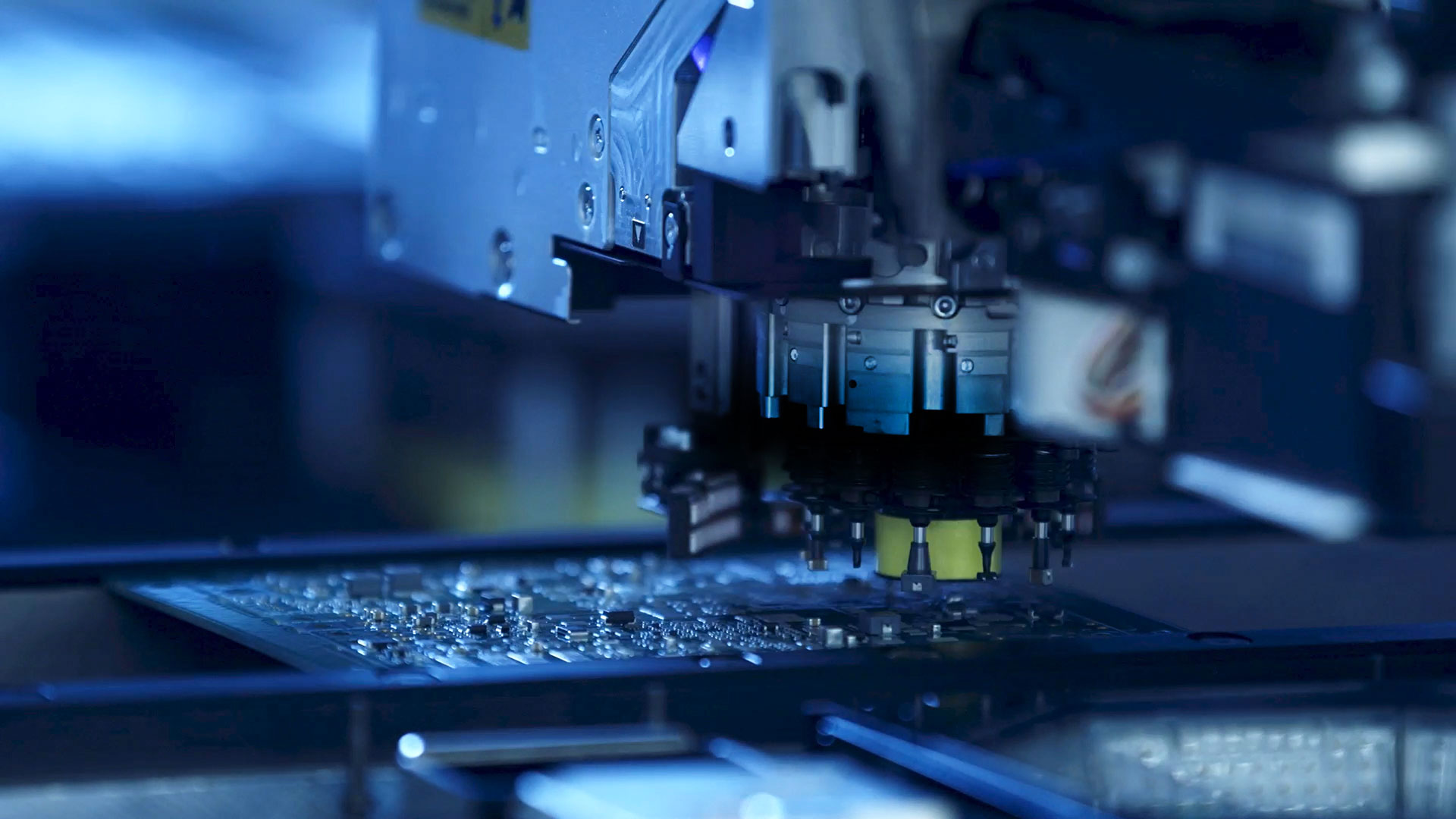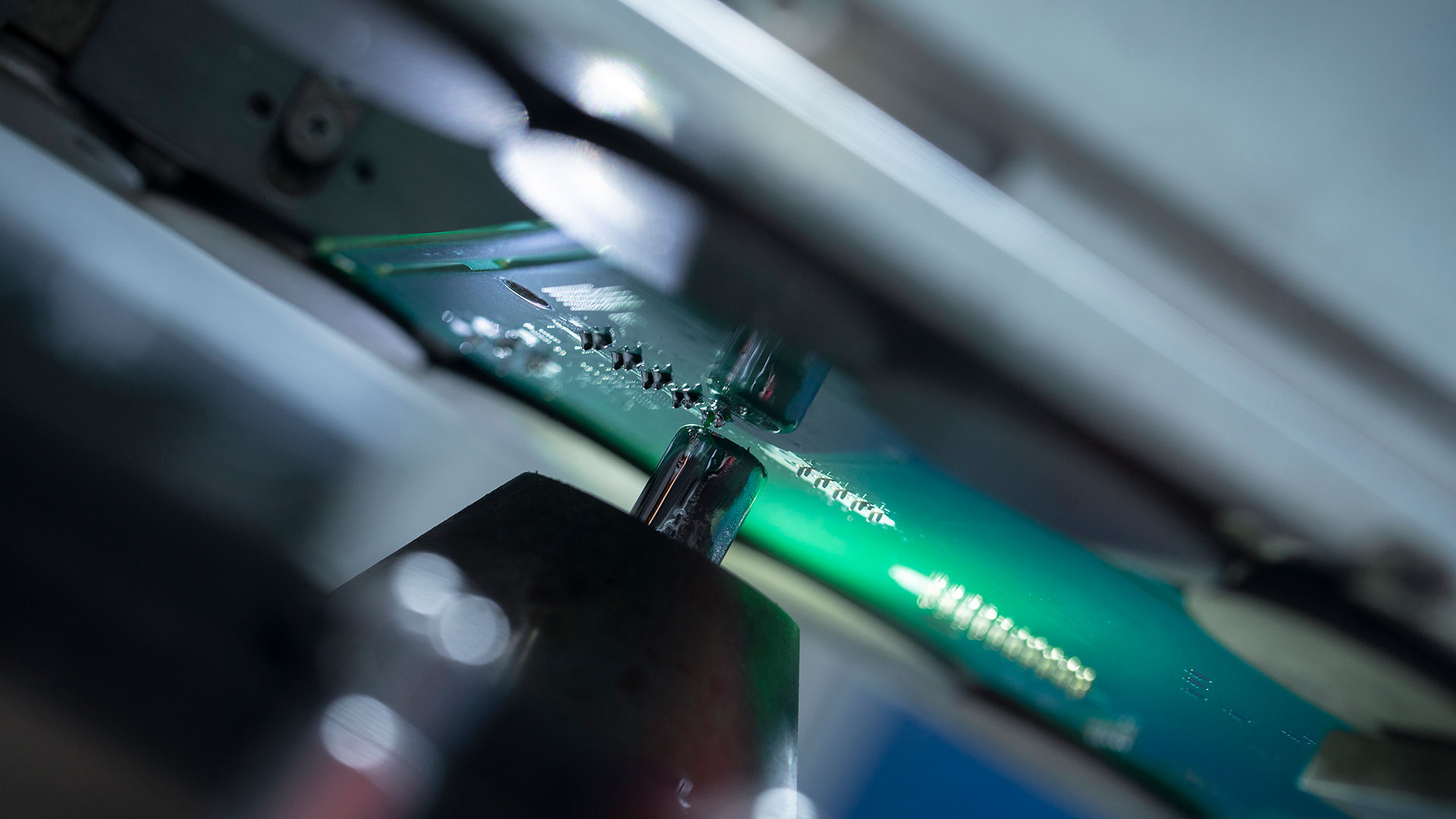 Certifications and support
Xelet's design engineers ensure it is present throughout the certification process, both for Immunity & Emissions tests, and sector specific tests, necessary to place the products on the market.
Xelet provides technical support for all upgrade and maintenance activities.
Monitoring for component availability
Xelet's purchasing department is continuously engaged in preventive monitoring activities of electronic component market availability. This allows swift corrective actions to be taken to avoid supply shortages and harmful production stoppages for customers.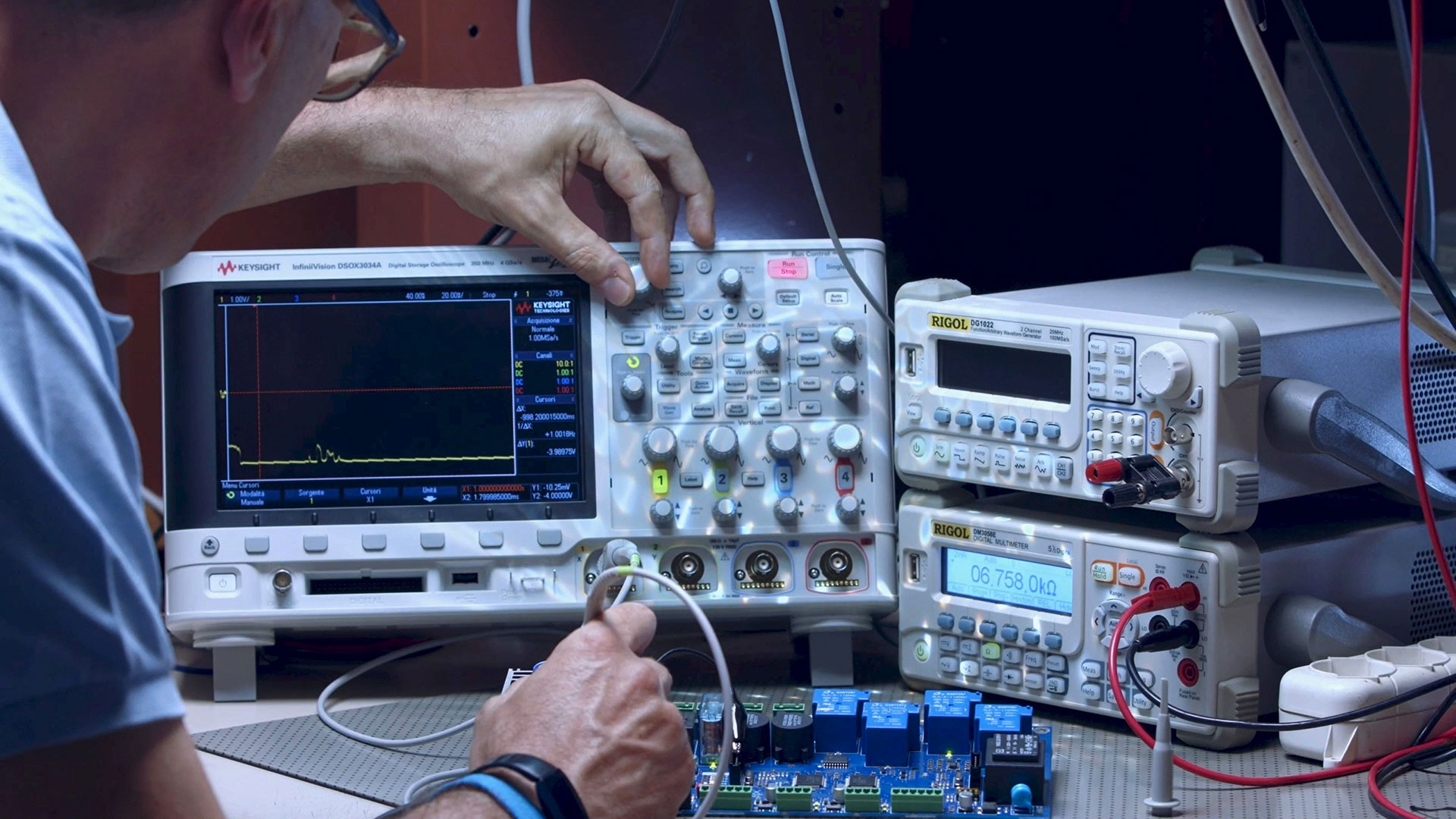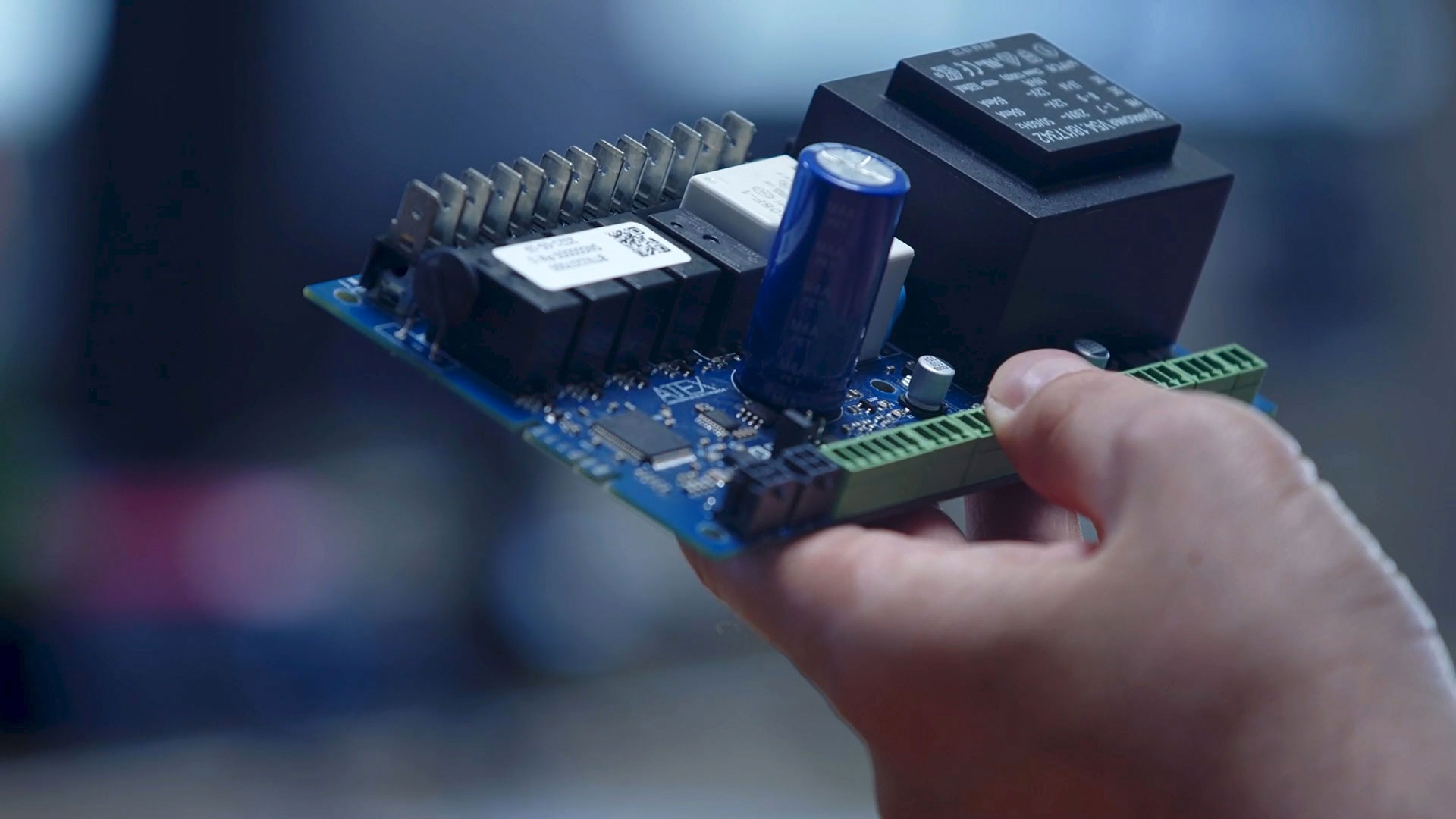 Do you want a consultation or a quote?