Digital manufacturing technologies
Advanced electronic systems
for predictive performance analysis The company, which contacted us, produces progressive pressing dies for the production of radiators.
The company had two main problems that needed solving:
Die ageing.
Malfunction due to impurities with a reduction in pressing of about one tenth of a millimetre, which resulted in non-compliance of the final product, which was only noticed post production.
To meet these requests, we created an electronic device that:
Using vibration sensors, securely fitted to the upper part of the die, traces the oscillation curve during the action of the press, so as to obtain the error waveforms.
It applies machine learning algorithms, which allow you to recognise the difference in the waveforms generated by vibrations.
In this way, it automatically distinguishes between regular and abnormal operation.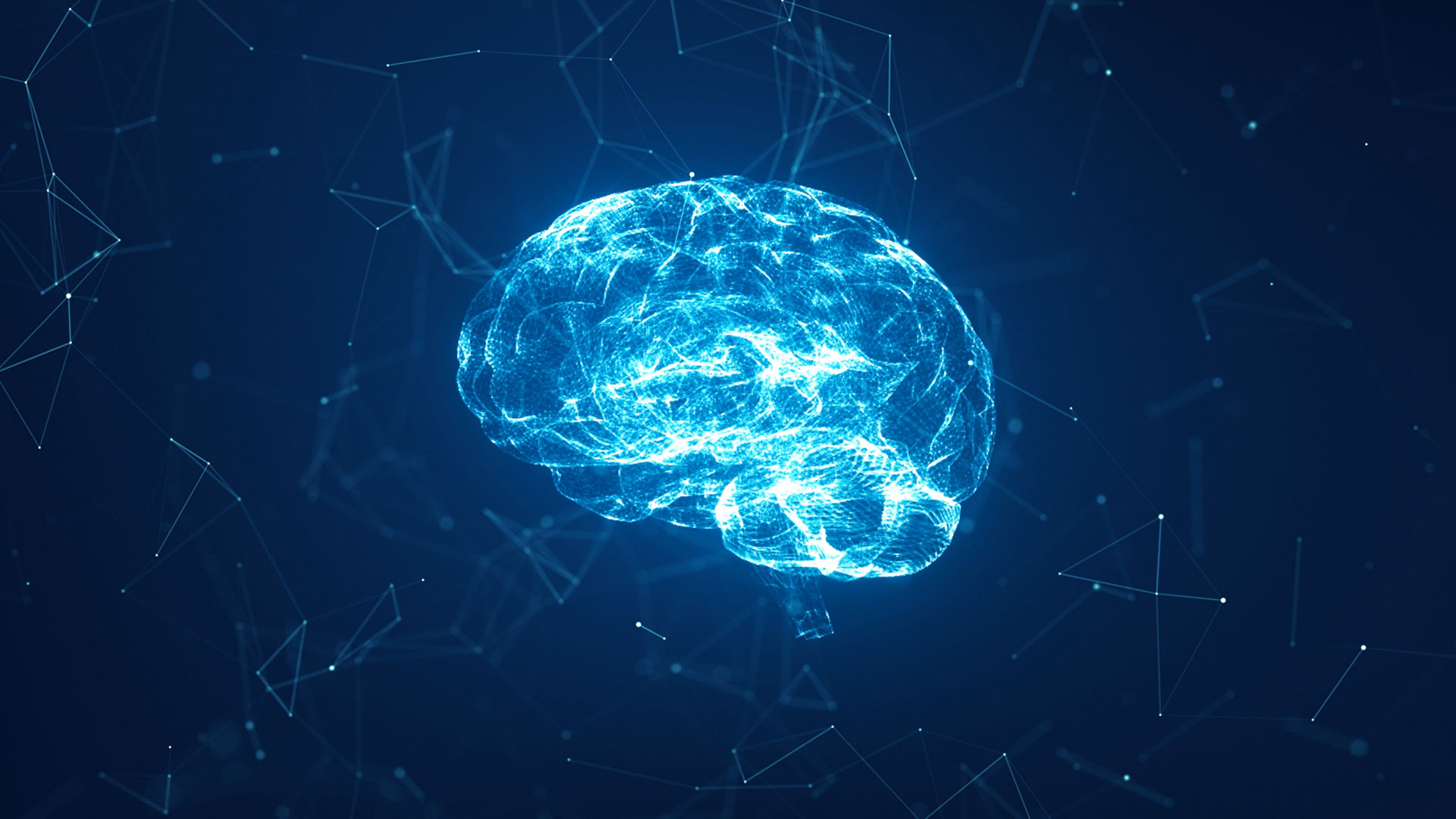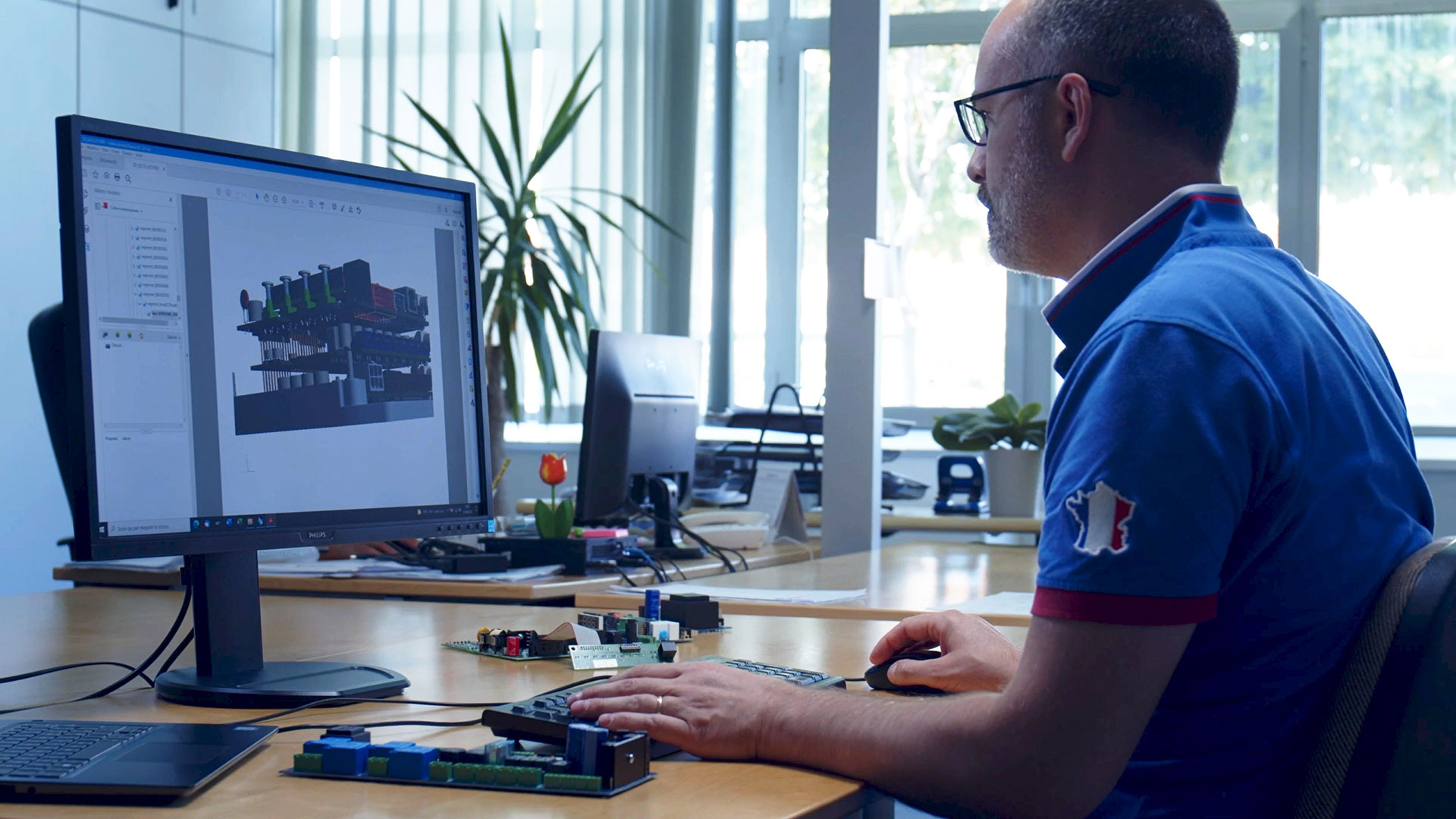 Do you want a consultation or a quote?